Eat Good Food Homemade Food with Grihini Kitchen
In today's era where everyone is busy in work, study or office, no one has time for cooking. And also cooking takes time and effort as well as. So it's very difficult for those who don't have time. Also no one can eat outside food on a daily basis, in this type of situation tiffin service is a good option. If you are living in Noida and looking for Tiffin Service near me Look no further than Grihini Kitchen. We are a home-based business that specialized in providing healthy, home-cooked meals to our customers. We use only the freshest ingredients and our recipes are designed to provide you with the nutrients you need to stay healthy and happy. We offer a variety of meal plans to choose from, so you can find the perfect one for your lifestyle and budget. And, our delivery service makes it easy to get your meals delivered right to your door. Contact us today to learn more about our Tiffin service and how we can help you eat healthy and save money.

Monthly Tiffin Service in Noida Sector 63
Breakfast + Lunch + Dinner
From veg to Non-Veg, get homemade and healthy tiffin at your doorstep. We at Grihini Kitchen follow each and every hygienic standard while providing food to our customers. Fixed schedules are made to avoid delays and confusion of delivery. So if you are looking for monthly tiffin service, Call us now: +91 9818788441. We provide monthly tiffin service starting from 3000 Rs. If you are the one who only wants breakfast and lunch then we can customize it according to your plan accordingly. We are open to customize as per your request. If you are looking for a single veg meal, non veg meal we also provide that.
If you are looking for veg thali in Noida sector 63, get the homemade veg thali at any time. Just call us at +91 9818788441 to order. We have 3 type of veg thali
Dal + Seasonal Veg + 4 Roti + Rice + Salad
Dal + Seasonal Veg + Papad 4 Roti + Rice + Salad + Raita + Choice Of 3 Chatni + Sweets
Matar Paneer + Seasonal Veg + Papad + 5 Roti + Rice + Salad + Raita + Choice Of 3 Chatni + 2 Sweets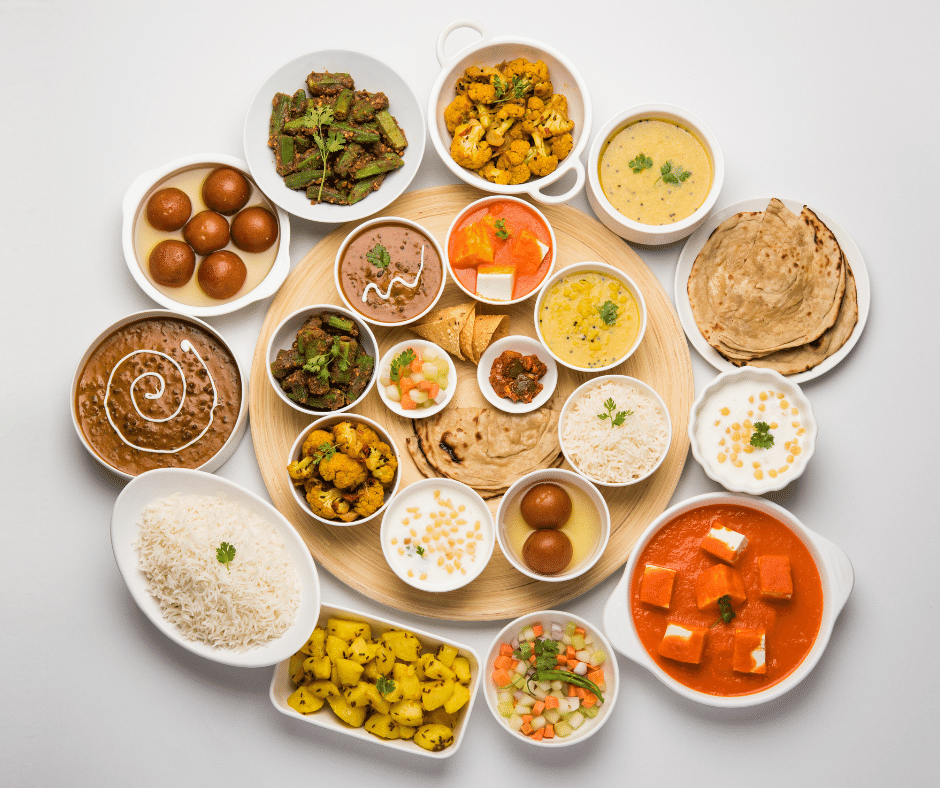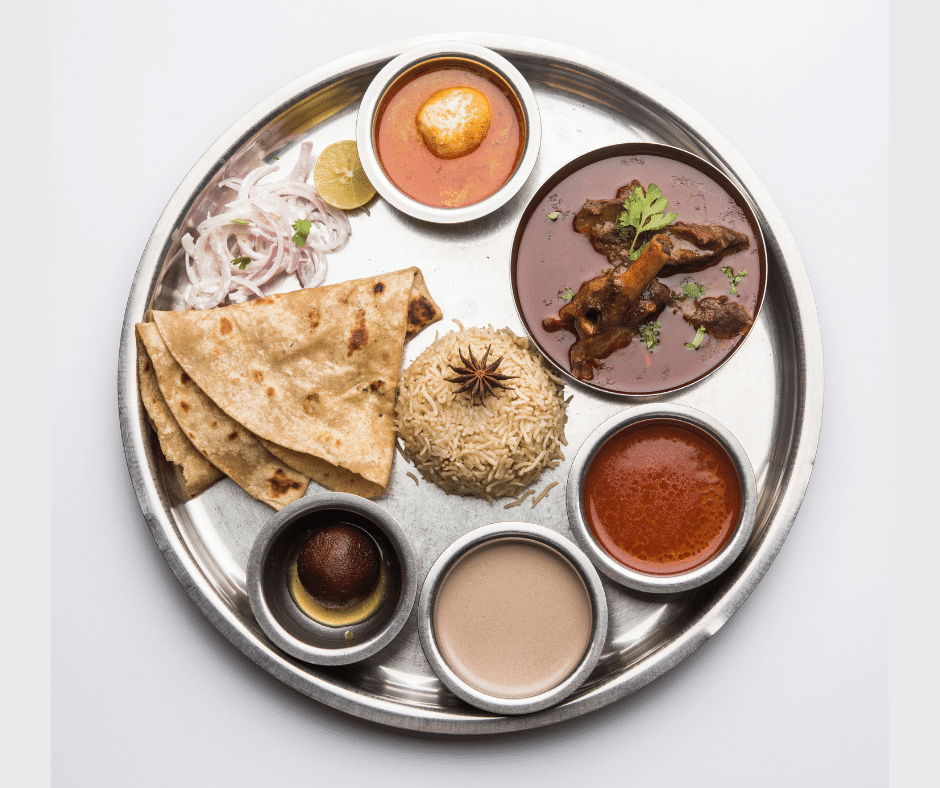 Are you the one who loves non veg? Who is looking for non veg thali in Sector 63. Get homemade, hygienic and healthy non veg thali at best price.
Egg Curry + Seasonal Veg + 4 Roti + Rice + Salad
Chicken Curry + Egg Curry + Papad 4 Roti + Rice + Salad + Raita + Choice Of 3 Chatni + Sweets
Mutton Curry / Fish Curry + Egg Curry + Papad + 5 Roti + Rice + Salad + Raita + Choice Of 3 Chatni + 2 Sweets
A home-cooked meal delivered to your door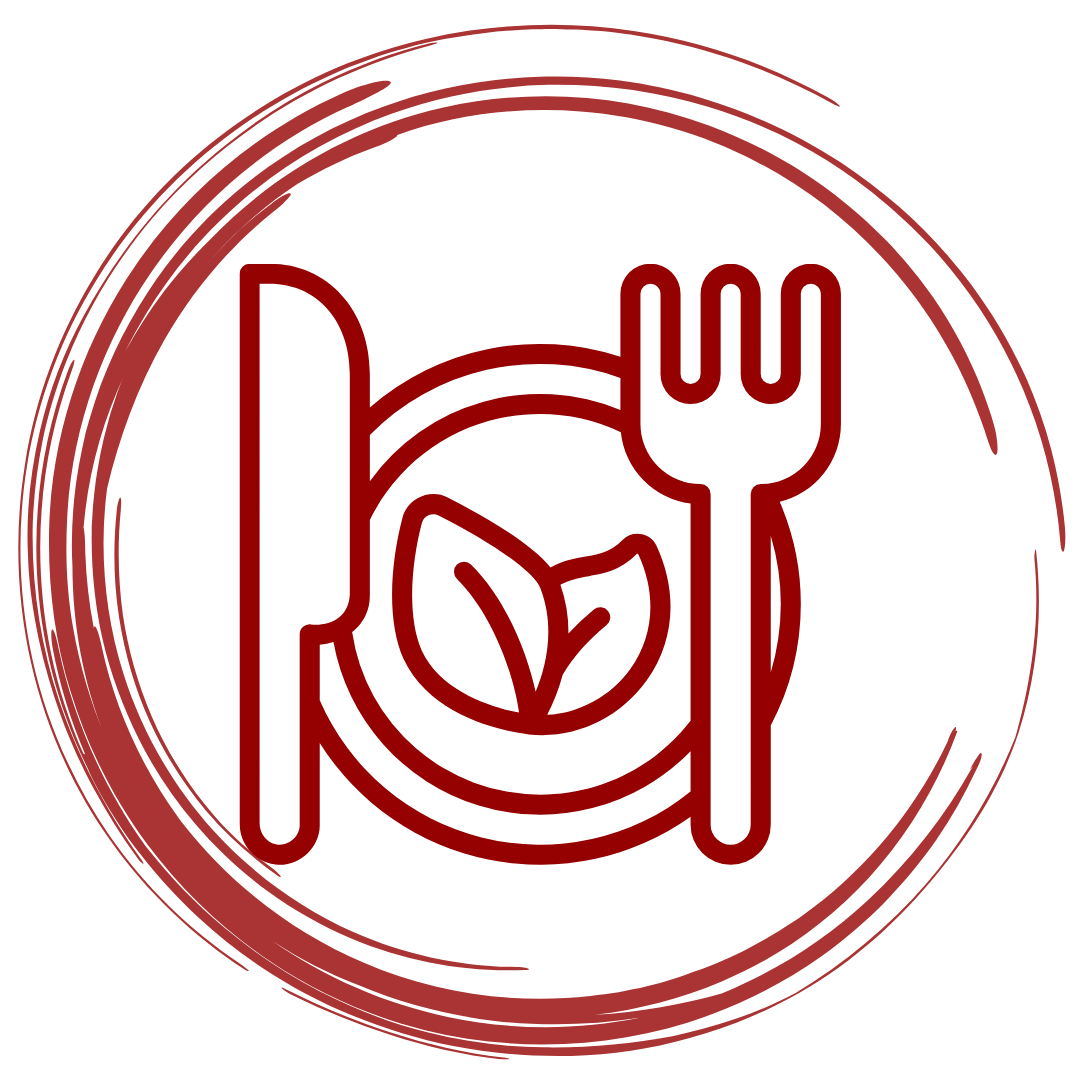 Healthy, hygienic, and accessible food
Knowledgeable personal with expertise
With Cloud Kitchen services we are available on online ordering platforms
Why to go for homemade food tiffin service in Noida?
Grihini Kitchen Tiffin Service service is made for the homesick, working professionals who live away from family, who have no time to cook and miss home food. 
Monthly tiffin service is best for those who work late hours in office and doesn't have time for cooking meals.

If you go for tiffin service, you don't have to worry about your food as you will get your meal on time.

If you are a married couple and both are working, tiffin service is the best option as you don't have to worry about your meal, you can schedule your day properly. 

It  also enables people to set aside time for meals, thus assisting them in living a healthier lifestyle.
Are you looking for a tiffin service in Noida that provides yummy food for lunch or dinner? Tiffin services have made it easier for bachelors, office representatives, students, or those who are far from their families to have access to quality food. With today's busy lifestyles, many people are looking for quality food delivered to their doorstep. Grihini Kitchen tiffin services in Noida that provide quality food at a reasonable cost and ensure hygiene.